Do you want the experience of working and training abroad?
We can show you our grants to make that dream come true.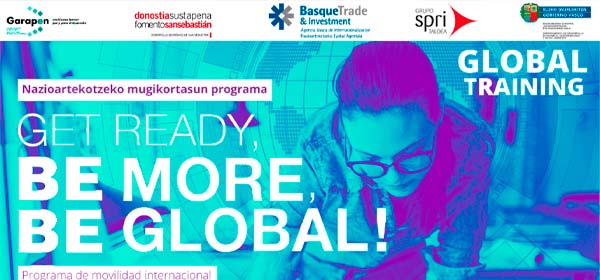 Applications closed / SELECTION PROCESS ONGOING
Paid internships for you to spend at least 6 months abroad in activities related to your academic and professional profile.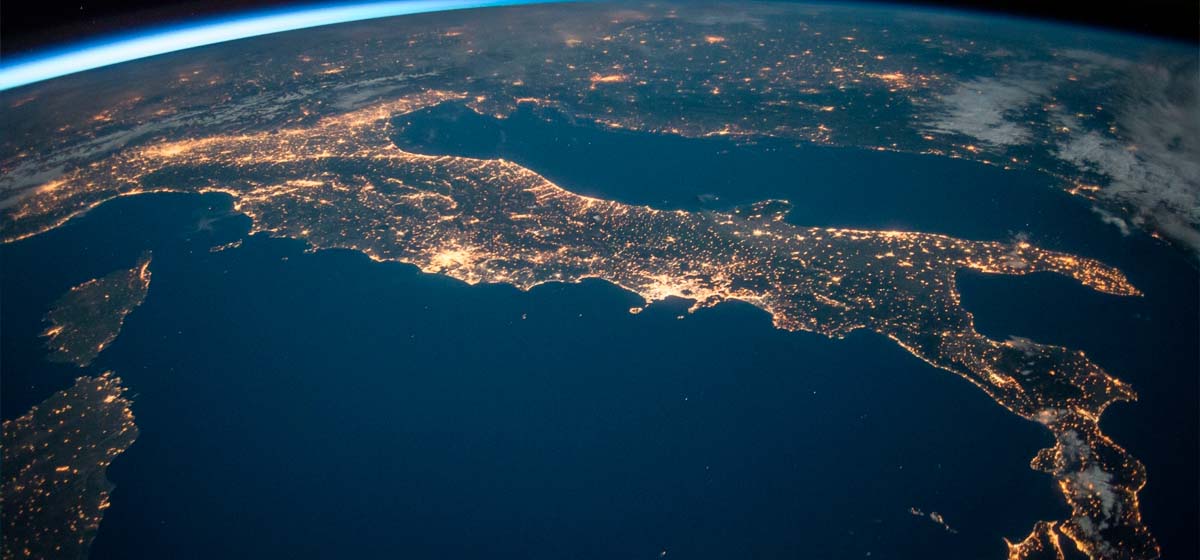 applications closed
Foreign stay programme to help young people like you boost their capacity and grow professionally.